SEO Services
4.8
stars - based on
21
reviews
Online Marketing And SEO
The whole of this website is in some way or the other related to Online Marketing and SEO which stands for Search Engine Optimization. (Mauritian Website Owners kindly check our SEO Mauritius Offer Offer). Today, I won't be that long but will like to remind you of some of the good articles already available on site that will help you in your SEO and Internet Marketing Campaign.
Do You Handle Your Own SEO Campaign?
Since SEO could be costing a lot of money, many try to do their own optimization and marketing as far as they are able to. This is sure a good idea but an SEO Pro remains an SEO Pro and is therefore more in a position to deliver greater results. However, on this website, I try my best to write good tips and techniques to help website owners in doing their own SEO. Some of the articles that focuses on the steps to website optimization and online marketing.
SEO Articles
Other SEO articles
Online Marketing Articles
If you want to read more articles about Search Engine Optimization or Internet Marketing, do not hesitate to browse our blog for more.
1 Comment to "Online Marketing And SEO"
Comment
Important:
To help us fight against spams and automated comments, please enter the words "WT" at the start of your comment to be considered.
Search the site
Something free for you :)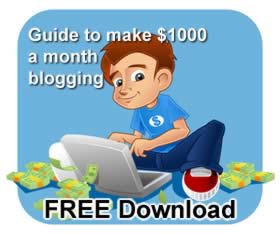 Download your free ebook!
Latest Articles
FREE Premium Hosting