Off-page optimization has everything to do with all the work involve outside of the website to help boost it up so it ranks better in the search engines. Tasks like the creation of backlinks through directories, blog comments or forum posts are all part of off-page SEO.
Most of the work done as part of off-page optimization services may also be classified as part of Internet Marketing. The difference however is that off-page optimization focuses on search engine ranking and visibility whereas Internet Marketing focuses directly on bringing in more traffic and sales.
Off-Page Optimization Services
Our off-page SEO services covers a lot tasks and unfortunately all cannot be displayed on the website. Some of the related services are also listed on the Internet Marketing page and includes:
Bum Marketing
Video Marketing
Social Media Marketing
Directory Signups
Blog Commenting
You may also contact us for any other SEO related information not mentioned on the website.
Search the site
Something free for you :)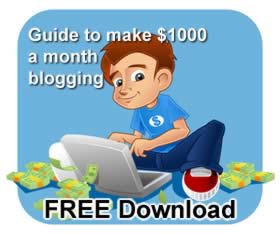 Download your free ebook!
Latest Articles
FREE Premium Hosting