SEO Services
4.8
stars - based on
21
reviews
VW/Audi TDI Starting Issues (No Start Issue)
Your VW/Audi TDI is not starting all of a sudden??
OR sometimes starts and sometimes not??
Good news to all Mauritians TDI owners:
We have the solution!!
This is currently a very common problems that many VW and Audi TDI (Turbocharged Direct Injection) owners will face. You start your car fine and go for a round and then suddenly the car will stop and when you try to start it again it will only crank but never start the engine. A lot of mechanics have NOT been able to diagnose and fix such problems and have caused a lot of owners to spend huge amount of money rebuilding the engines or changing the whole engine to end up with the very same issue again.
If you have such problems with your TDI; sometimes it will start by chance and sometimes not; contact us as we have the solution. We can fix this issue. So, don't delay and get your TDI running smoothly again!
If you are in Mauritius and have such problems; don't delay, call us now for your TDI repair.
2 Comments to "VW/Audi TDI Starting Issues (No Start Issue)"
Comment
Important:
To help us fight against spams and automated comments, please enter the words "WT" at the start of your comment to be considered.
Search the site
Something free for you :)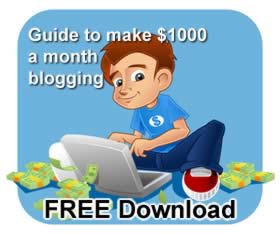 Download your free ebook!
Latest Articles
FREE Premium Hosting