SEO Services
4.8
stars - based on
21
reviews
Happy New Year 2014
I would like to take this opportunity to wish you all a Merry Christmas and A Happy New Year 2014. I wish you all the best life can ever give you so that 2014 may be a year of blessing, success and great accomplishment in every area of your life.
The good news we now have at Website Trafficz is that you may now make payments to us directly via Paypal. It has been quite a long time that many of you were asking for Paypal as method of payment but we were unable till now. So, payments will be easier in 2014 with lesser interest as well. In addition, we will be more open to tailor-made SEO or Internet Marketing Packages to better suit your business needs.
Have a nice holiday season and if you need us even during this season, we are just an email away!
Comment
Important:
To help us fight against spams and automated comments, please enter the words "WT" at the start of your comment to be considered.
Search the site
Something free for you :)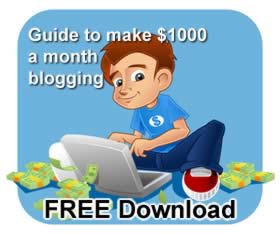 Download your free ebook!
Latest Articles
FREE Premium Hosting