Yes, if need to have your website built, you are at the right place.
Types of websites
It is true that websites could be so different in design and layout, features and functions as well and interactivity.
The most common types of websites normally falls under these titles:
Personal websites
Commercial or business website
Government website
Non-profit organization
Moreover, these websites could static or dynamic…
We do build from scratch as well as through CMSs like WordPress, Joomla, Drupal etc… It is however more likely for clients to favor CMSs as they can themselves modify and update their site's content.
What kind of websites does WebsiteTrafficZ build?
We build almost any kind of websites. However, all of our works are focused on SEO as per our expertise. WebsiteTrafficZ will build you search engine friendly websites whether personal, commercial, government or non-profit organization.
What we can do for your website's needs…
WebsiteTrafficz's abilities are not limited to the above as we also build group buying site, affiliate website, social networks, twitter-like websites, web directories among others…
If you have any need in such aspects, do not hesitate to send us an email so we may send you more information as well as advising you based on your needs.
Search the site
Something free for you :)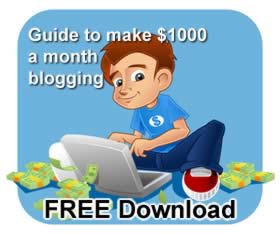 Download your free ebook!
Latest Articles
FREE Premium Hosting