Landing pages or Squeeze pages
As affiliate websites and affiliate marketing keeps growing and growing, many people getting into online business find it useful to create a landing page for each of the product/service they want to sell.
What is a Landing page?
A landing page is non other than a one-page website with the aim of collecting people's email addresses. All those in affiliate marketing knows that "The money is in the list".
Our tasks are to create your landing page,  link it to your email list and optimize it so you may get some good traffic which will eventually convert into money.
We will also help you in choosing the right domain name for your landing page.
Search the site
Something free for you :)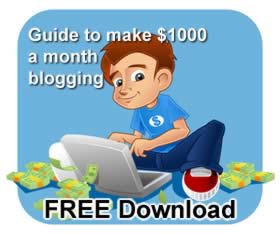 Download your free ebook!
Latest Articles
FREE Premium Hosting