Forums or discussion forums
Forums are now very popular as being like a centralized point of contact where people can share ideas and comments about different topics. These forums are also commonly known as discussion forums or bulletin boards.
Our favorite platform for forums is phpbb even though we can setup any other forum script. We favor phpbb as being an open-source forum script.
Search the site
Something free for you :)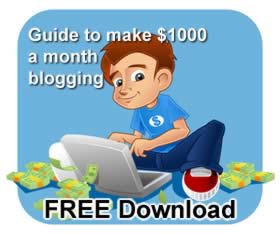 Download your free ebook!
Latest Articles
FREE Premium Hosting