Your solution for online selling
There are several terms that people use to refer to an e-commerce website; e-business, online shop, e-shop, online store. Basically, it is a website that will allow visitors to select and buy products and services via the internet directly. This involves the handling of orders and payments.
If interested, you may contact us for the best quote to get your e-commerce website setup and running within days as we do have different options available and we promise that we have something to fit your needs.
Search the site
Something free for you :)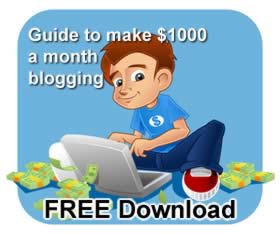 Download your free ebook!
Latest Articles
FREE Premium Hosting