Our Custom packages and prices will differ based on the type of your website and optimization needs. This is because each website is unique in its way (coding, layout, structure, navigation, speed etc…) and the competition in its respective niche is surely not the same for all.
This is the reason why we have structured our SEO Prices in a convenient way and affordable to all. Note that all listed prices are monthly prices in USD and are safely and securely handled by PayPal.
SEO Clients from Mauritius may kindly contact us prior to ordering any package.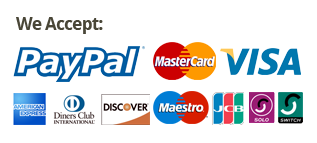 Custom Package – $200
Services may included: Website Consulting & Analysis (Advanced), Niche Keywords Research (Advanced), Competitor Analysis (Advanced), Targeted Keywords Selection, Title & Meta Tags Editing, Content Optimization, Search Engines Submission and Rank Monitoring, Code Cleaning, Link Building Campaign; White-hat Blog and Forum Posting (done manually), Manual Directory Submissions, Landing Page Creation with Domain Name & Copy Writing linked to your Subscriber list, YouTube Video Creation for all targeted Keyword Phrases.
Note: This custom package offers a wide range of advanced Web Services as per agreement between Website Trafficz and the client.
---
:: Important Notes ::
First Analysis of your website is provided free and without obligation.
All packages include services like search engine submissions, backlinking, directory submissions, blog/forum posting and rank monitoring but are carried on as required based on the progress of the website.
First Payment should be made before your SEO Campaign is started.
All Payments including PayPal, Moneybookers, Credit Cards are handled safely and securely by BlueSnap (formerly Plimus).
You may cancel our services anytime.
All email communications are answered within 24 hours.
Support, help and counsel are freely provided anytime.
Search the site
Something free for you :)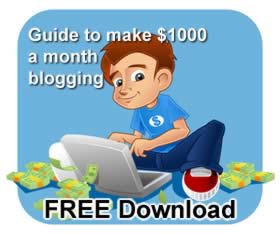 Download your free ebook!
Latest Articles
FREE Premium Hosting