Are you looking to rent a car during your holiday or business stay in Mauritius???
You've come to the right place for Car Rental Services in Mauritius !
We provide the best economical and/or family car rental services for both short and long term period. Be it for just two days, weeks or months, we have something great to offer. The best of all is that we are sure to find you a car that will suit your needs and budget.
Affordable Car Hire in Mauritius
Our prices are very competitive and affordable and our cars reliable, clean and well maintained. If you want to book a car for specific dates, you may contact us and we will get back to you promptly.
Your car may be delivered to your desired location; at the airport upon your arrival; at your hotel or any other places you require us to bring it. We may also collect it wherever you want us to pick it up.
Car Rental Payment
You are safe and secure with us as all payments including credit card payments are processed by PayPal.
To book your car, simply drop us a Send message and we will revert back to you shortly after.
Car Rental Mauritius – Car Hire Services in Mauritius has been made hassle-free, affordable and safe – just for you !

Search the site
Something free for you :)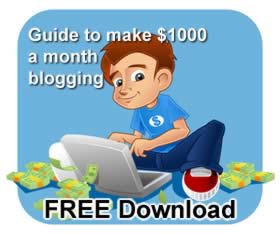 Download your free ebook!
Latest Articles
FREE Premium Hosting